'Meraki' means to do something with passion, with absolute devotion, with undivided attention.
No matter the task, it is done with all your effort, with enthusiasm, with eagerness, with complete love; it is done with all your heart, a labour of love.
Andrew personally handcrafts our range of artisan smallgoods with 'Meraki.' An artistic passion creates a quality and flavour that is without peer; it's no coincedence he is known as king of small goods. Taste it today to experience the 'Meraki!'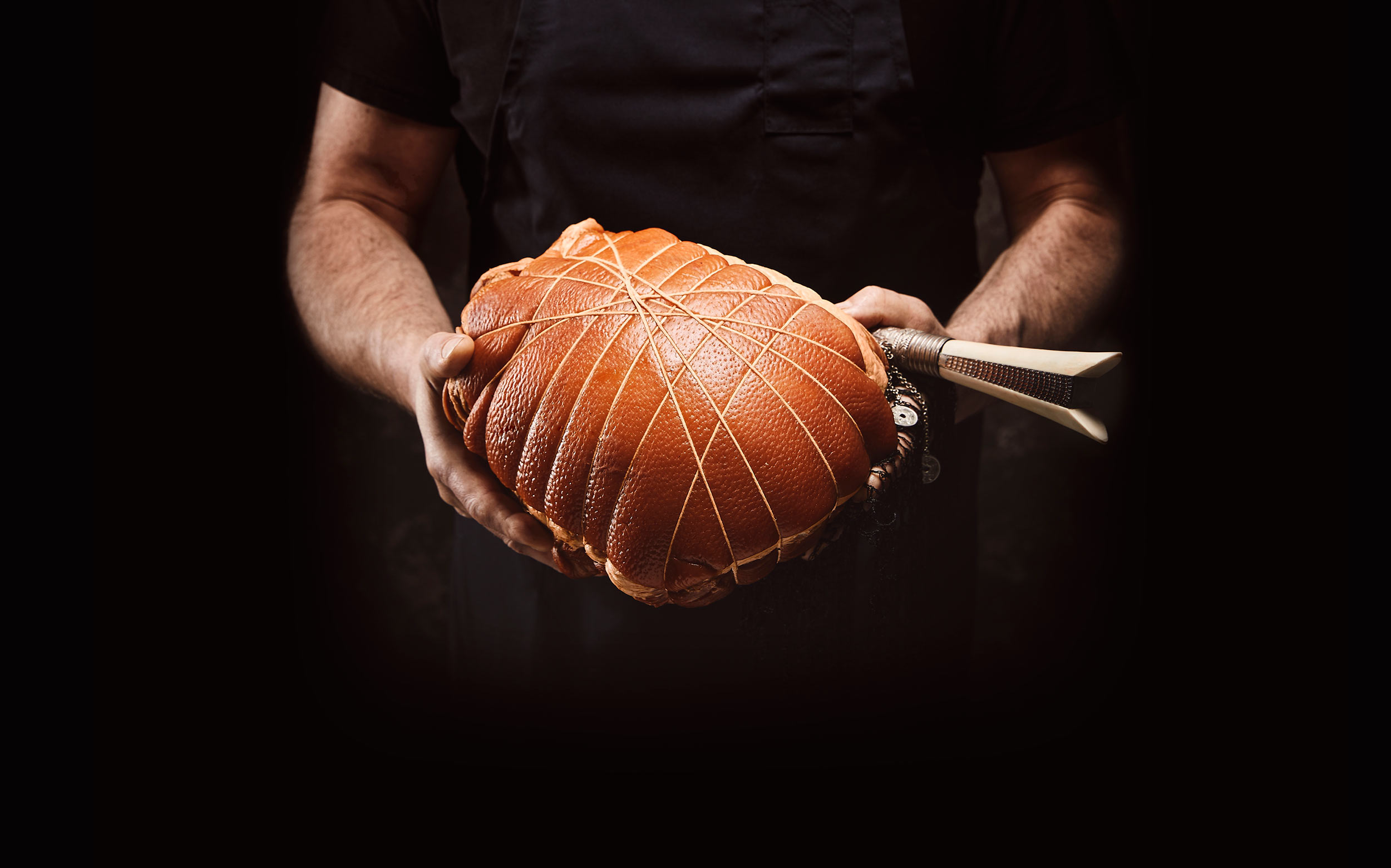 100% AUSTRALIAN
SUPPORTING AUSTRALIAN FARMERS
Our accolades have been achieved by working closely with local farmers to procure only the finest hand selected female
pigs and poultry. This ensures a delicate aroma and sweetness. All our smallgoods are handcrafted before being cured with
our signature spices, then slow roasted and naturally smoked with German beechwood.