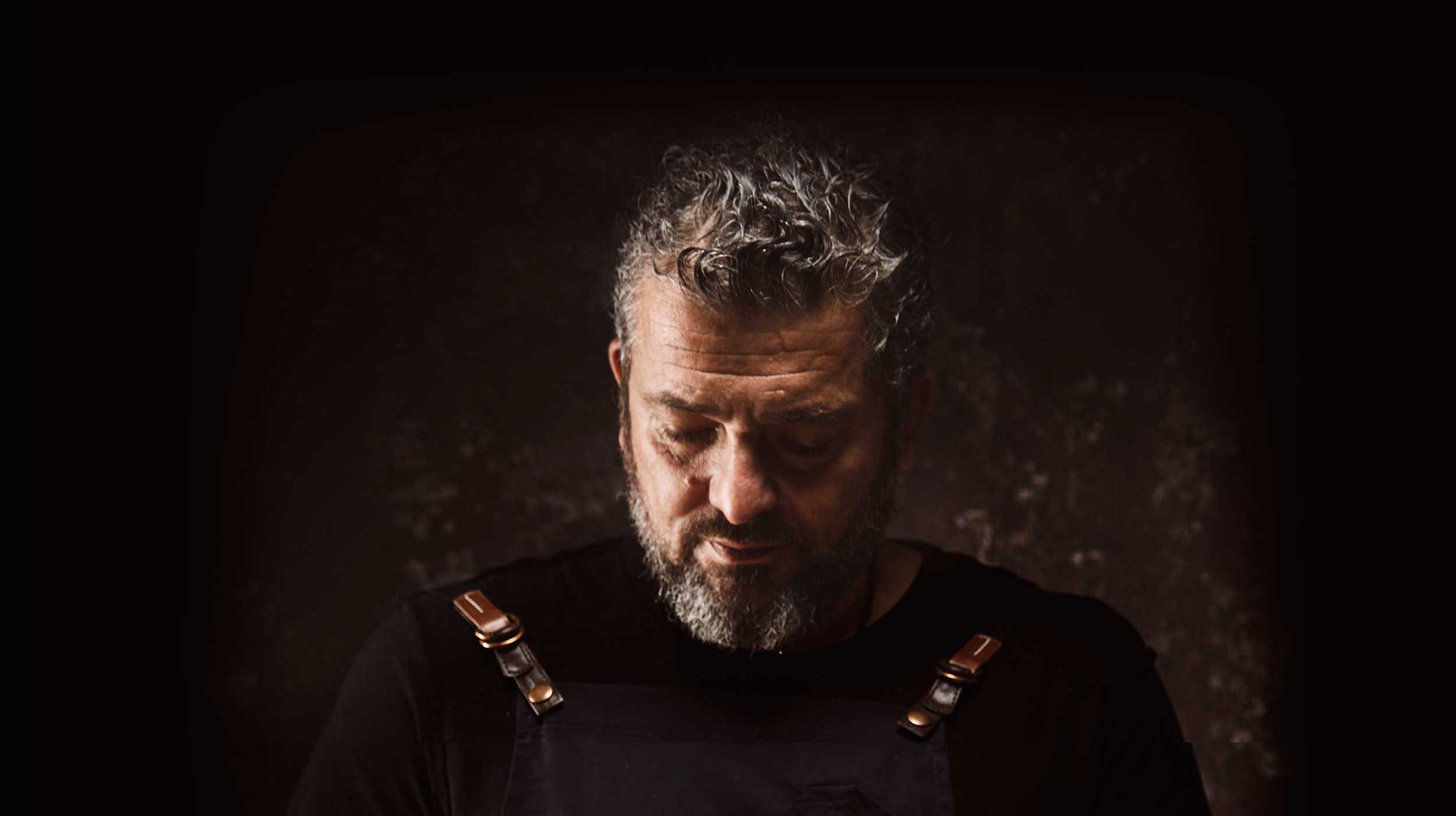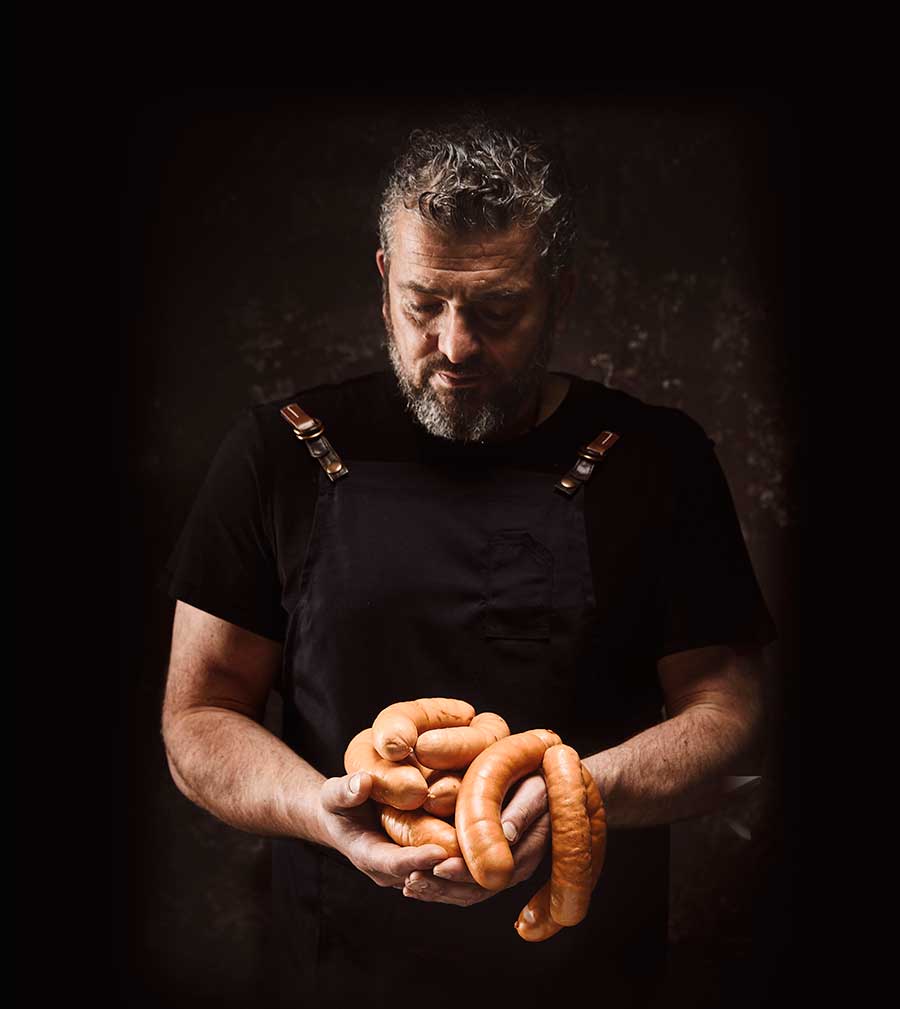 As a brand, Andrew's Choice is known as one of Australia's most awarded producers of premium quality smallgoods. We pride ourselves on this reputation and are excited by opportunities to work with a broad range of clients to create unique products to suit their individual needs. Whether it's a seasonal menu item, a newly developed product or a family recipe, we are small enough to care and big enough to do volume; making us an ideal partner for your next project within our area of expertise.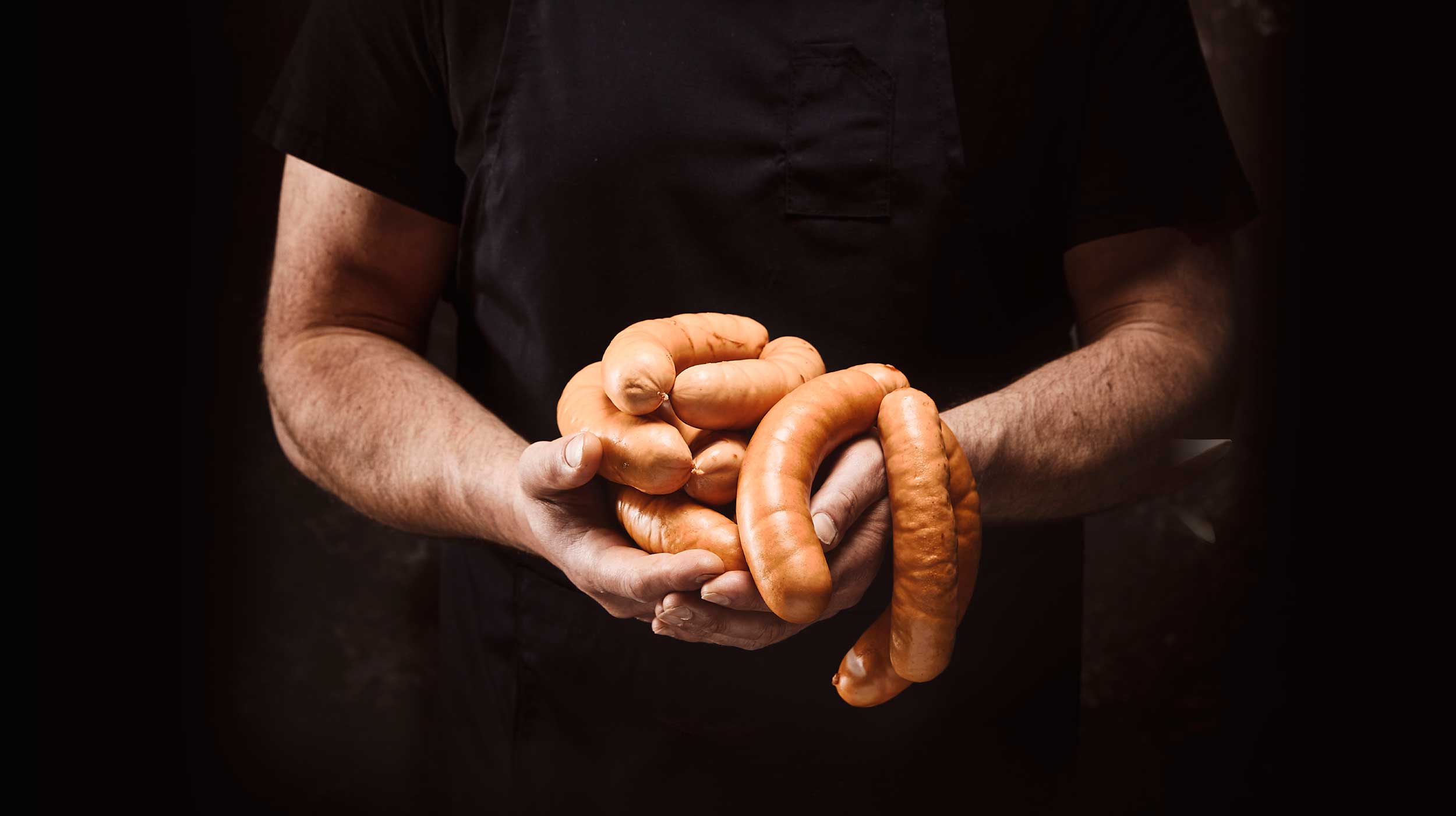 CREATING QUALITY PARTNERSHIPS
Andrew's meraki and hands-on approach to developing new products have earned him a trusted reputation for delivering exceptional results. He feels honoured to have worked with some of Melbourne's rock star chefs and food industry icons who have allowed him creative freedom. The use of crucial manufacturing steps, paired with exotic and straightforward ingredients from earth, land & sea has given birth to exceptional products to delight your palate. Creating products that add value to our industry is one of his greatest satisfactions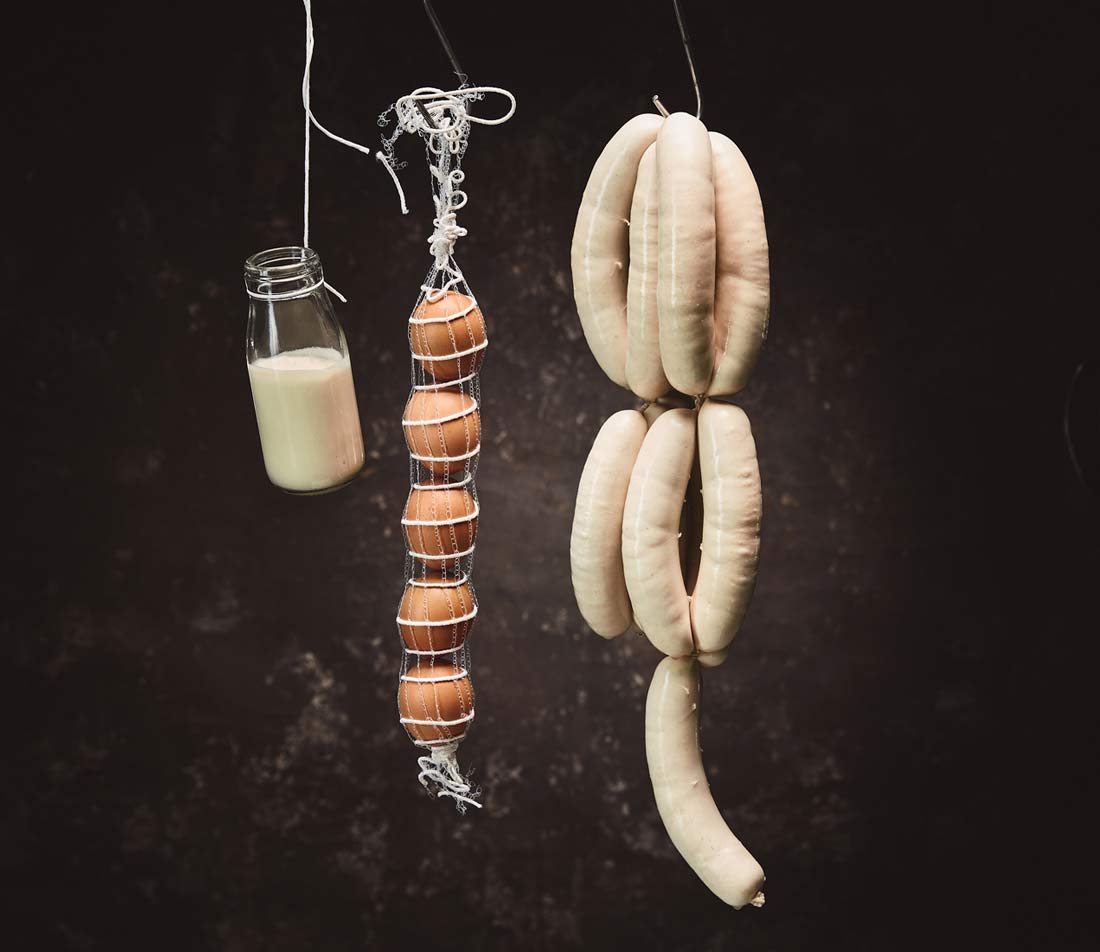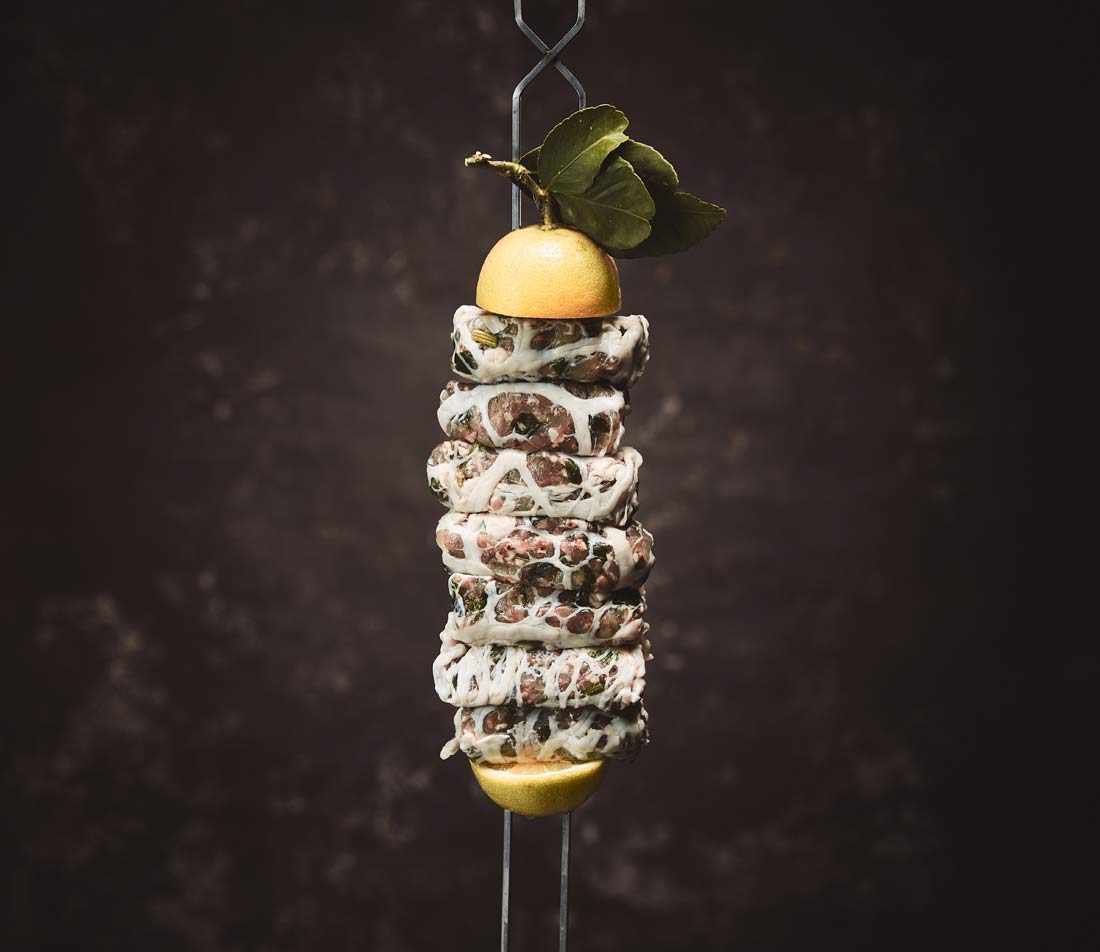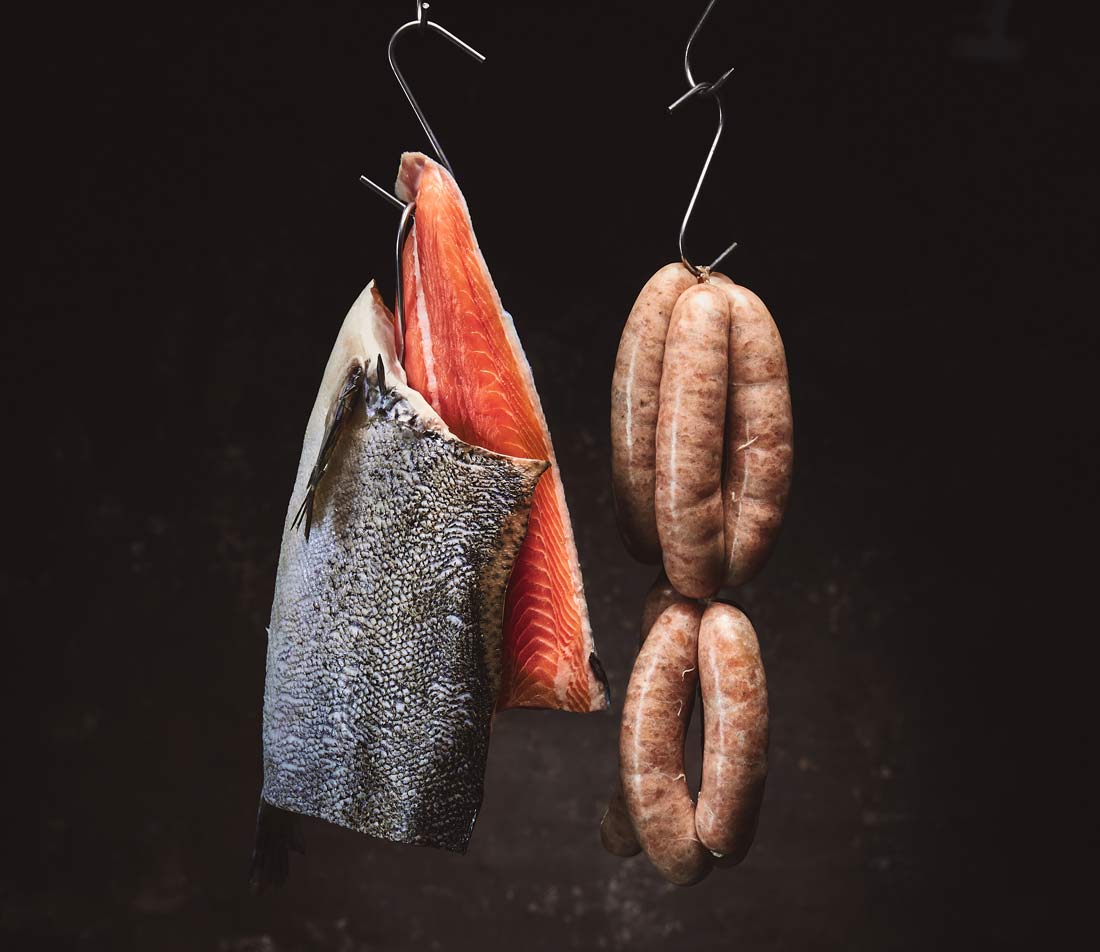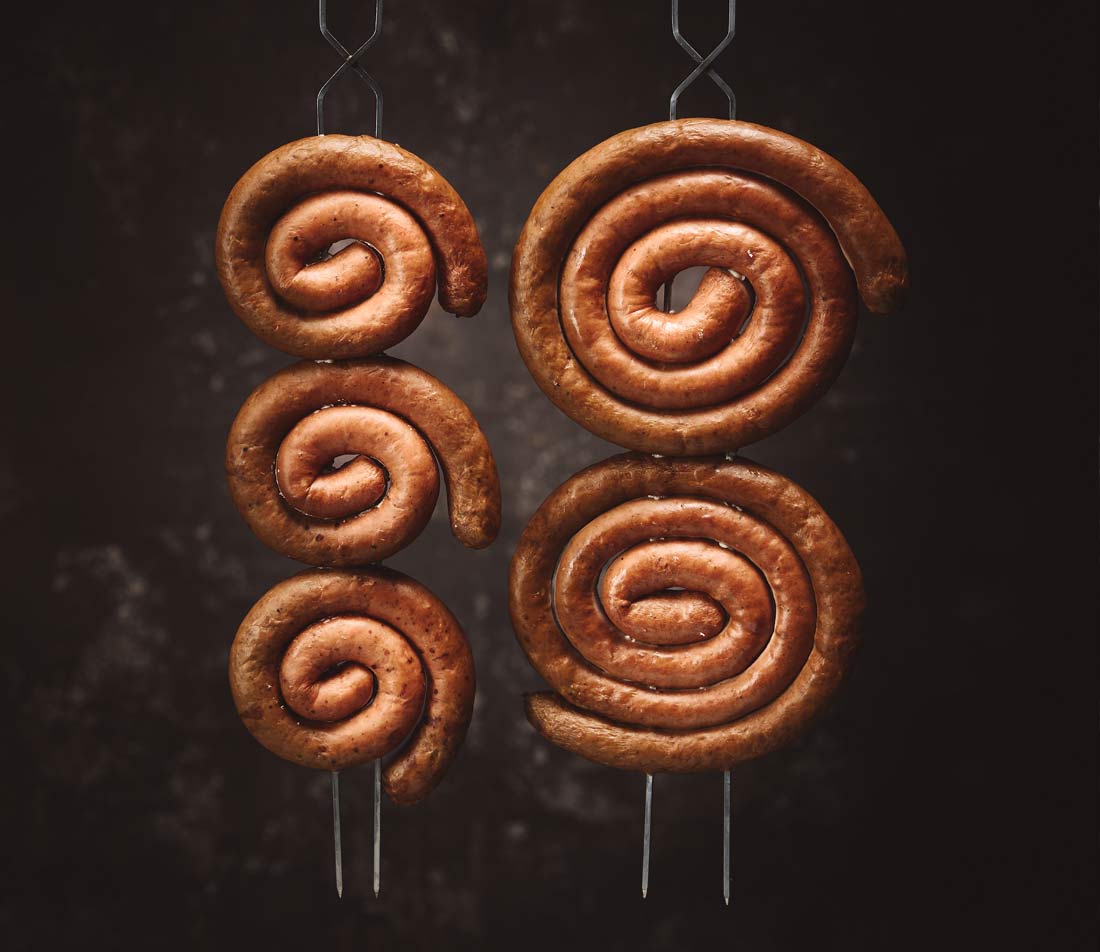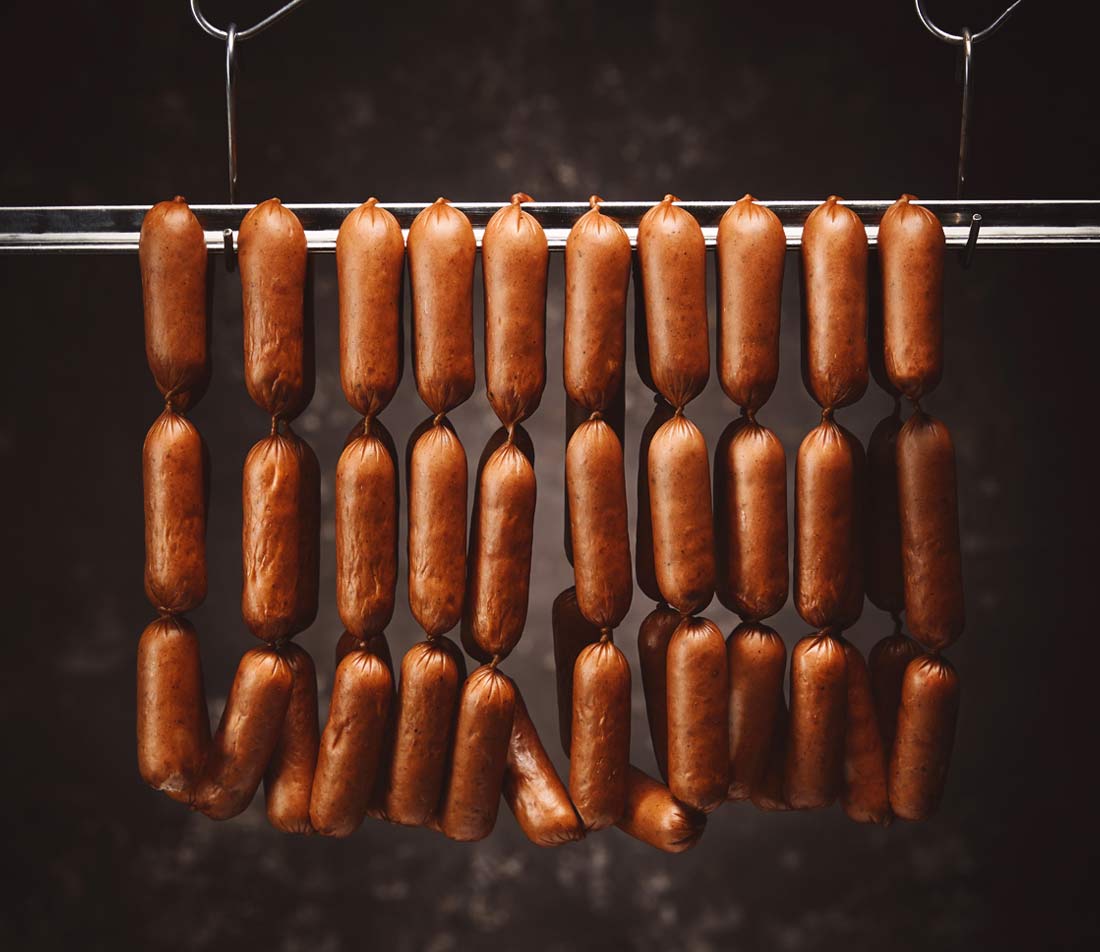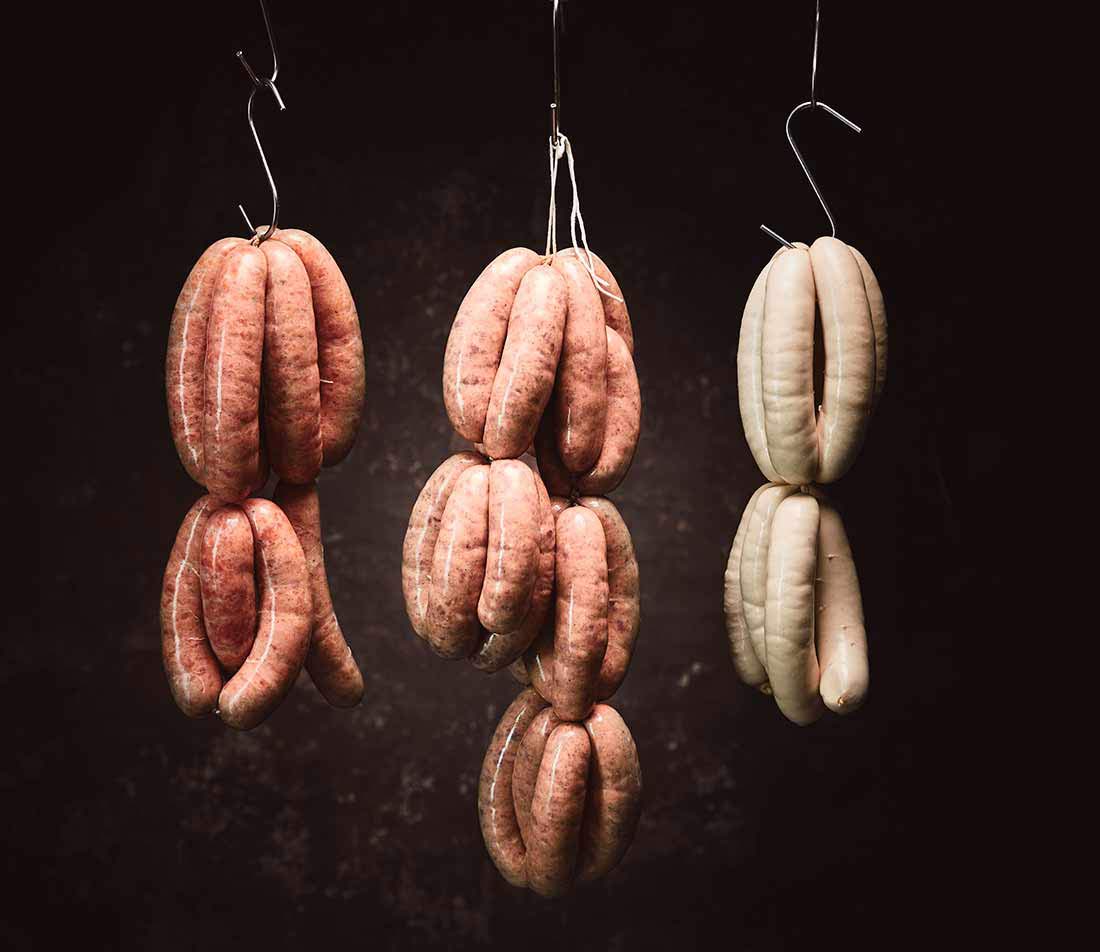 CONTACT US TODAY
to find out how we can create something extraordinary together.
We'd love to hear from you
03 8360 8688
info@andrewschoice.com.au
OUR HAPPY CUSTOMERS
Gourmet Traveller: Mitch Edwards – Australian Pork – Marketing & Communication Manager
"Ham is beautifully shaped. There's a fantastic, thick later of buttery fat with a beautifully balanced flavour."
Wendy Hargreaves – 5 of the Best
"Andrew Vouvahakis' boneless leg ham is officially the best in Australia, winning the National PorkMark Ham Awards for Excellence just a few months ago. His popular ham on the bone came second. "
L & A Bianco ~ Google review: 5 stars
"Best Christmas ham in Melbourne. Cheese kranskys and bacon taste better than every other brand."
Ricky O'Connor ~ Google review: 5 stars
"Best sausages I've ever had always helpful, tells you the best way to cook them, kranskis, knackwurst, absolutely beautiful, would not go anywhere else.10/10."
Geraldine Malady ~ Google review: 5 stars
"We buy Andrew's Choice ham at our local deli. It is the best ham we have ever eaten. Sometimes have to wait for it to be restocked. Sells quickly."
Marion Ellis ~ Google review: 5 stars
"Always delighted when a box from Andrew's Choice arrives packed with delicious food lovingly prepared to capture premium taste and freshness. Fortunately, our local supermarket also stocks Andrew's Choice smallgoods. Their hams are simply the best!"
Legendary Masterchef ~ Jacques Reymond – Herald Sun
For masterchef Jacques Reymond there's only one place for Christmas ham.
'Andrew's Choice, of course. It's certified Australian Pork. "