BACON LIKE YOU'VE NEVER TASTED BEFORE
Made in Melbourne.
At Andrew's we're passionate about food, its origins and particularly charcuterie, the art of salting and smoking. We see food as a celebration. A celebration of having access to some of the worlds best produce. A celebration of people. A celebration of time around the table with family. For us food is family and there's no better time to share a delicious feast with those you love.
Award Winning Hams since 2012
Australian PorkMark Ham Awards take place every year, with the entries assessed on appearance, aroma, form and of course, the all-important taste test. Andrew's hams have been consistent winners of the prestigious Australian PorkMark Ham Award since 2012 in all categories.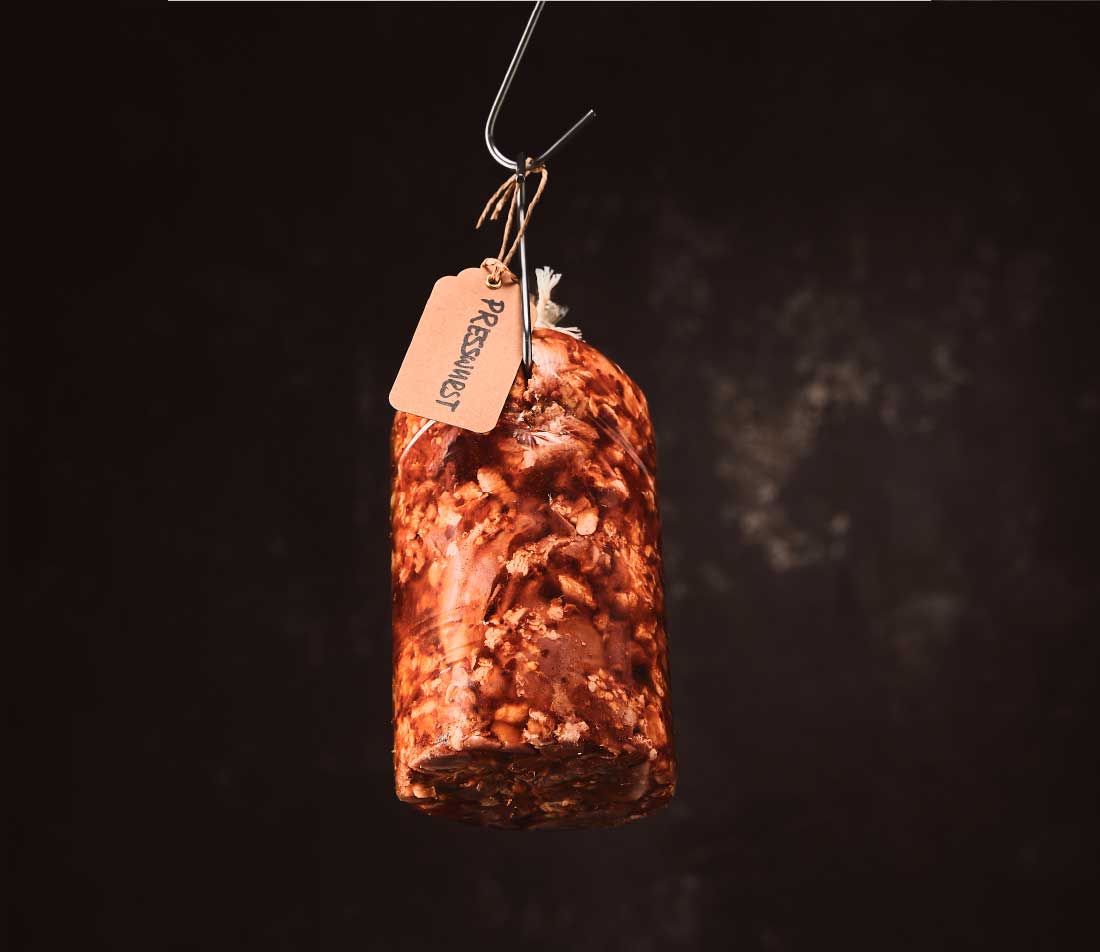 Andrew's Presswurst copy to come.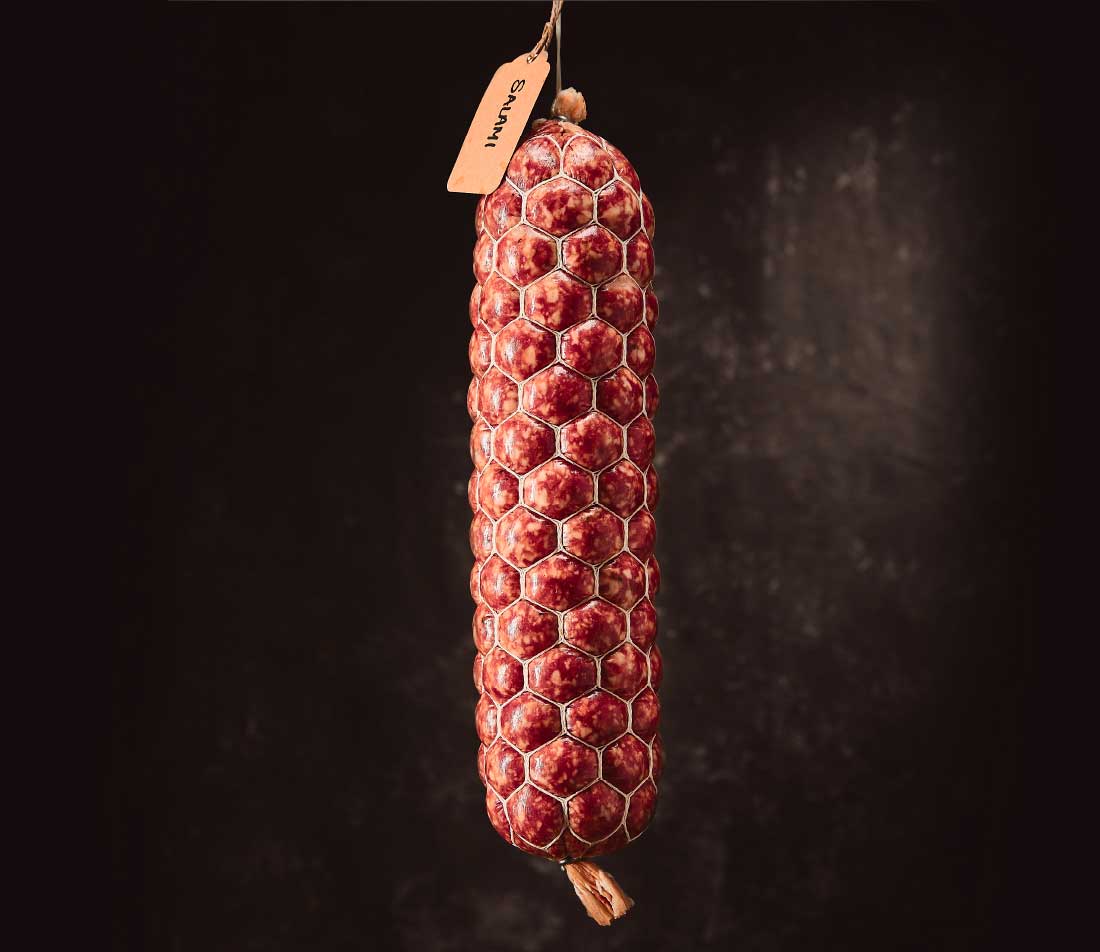 Andrew's Biersteiger Salami. Copy to come.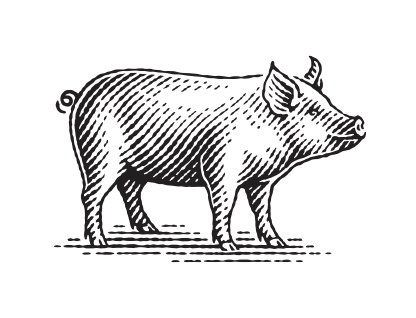 OUR OTHER CONTINENTAL COLD CUT LINES
Contact Andrew's today to enquire about our soon to be featured:
Leberkase
Provencale
Saucisse Lyonnaise
Smoked Continental Pariser
Pariser
Russian Pariser
Strassburg
Schinkenwurst
Schinkenwurst Pistachio
Chilli Presswurst
OUR HAPPY CUSTOMERS
L & A Bianco ~ Google review: 5 stars
"Best Christmas ham in Melbourne. Cheese kranskys and bacon taste better than every other brand."
Ricky O'Connor ~ Google review: 5 stars
"Best sausages I've ever had always helpful, tells you the best way to cook them, kranskis, knackwurst, absolutely beautiful, would not go anywhere else.10/10."
Geraldine Malady ~ Google review: 5 stars
"We buy Andrew's Choice ham at our local deli. It is the best ham we have ever eaten. Sometimes have to wait for it to be restocked. Sells quickly."
Marion Ellis ~ Google review: 5 stars
"Always delighted when a box from Andrew's Choice arrives packed with delicious food lovingly prepared to capture premium taste and freshness. Fortunately, our local supermarket also stocks Andrew's Choice smallgoods. Their hams are simply the best!"
Legendary Masterchef ~ Jacques Reymond – Herald Sun
For masterchef Jacques Reymond there's only one place for Christmas ham.
'Andrew's Choice, of course. It's certified Australian Pork. "