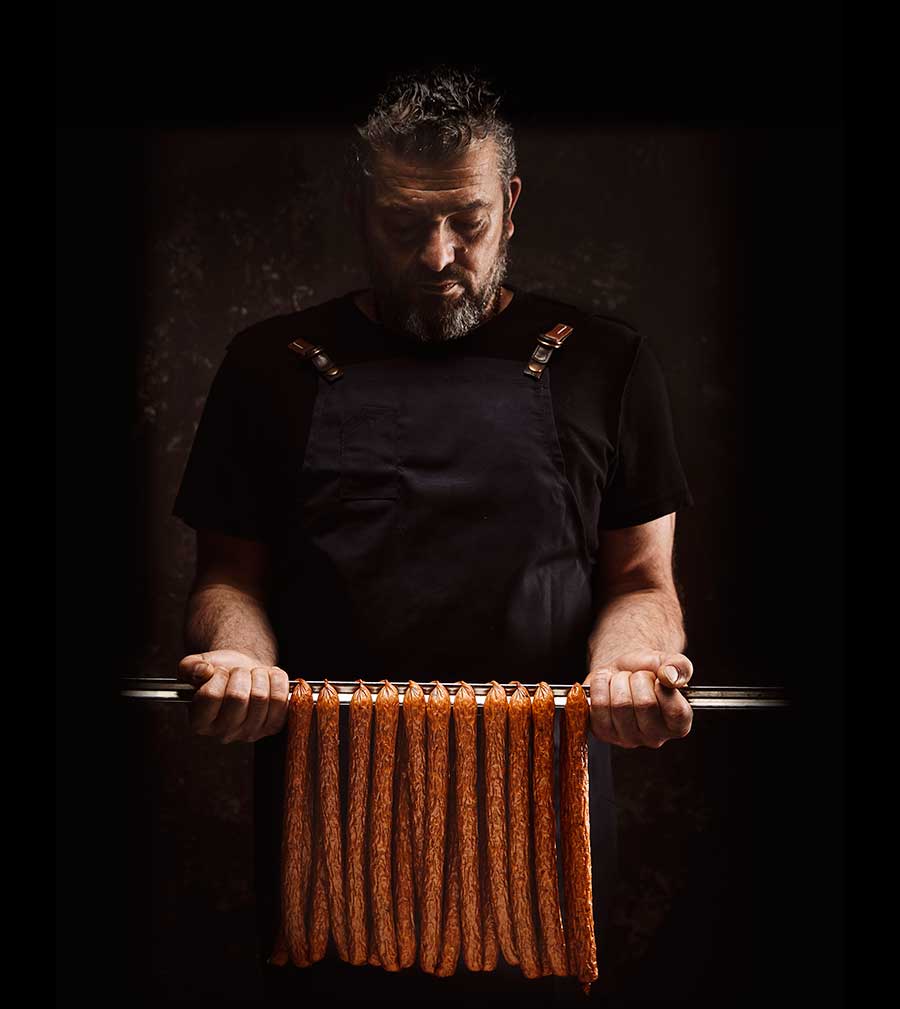 Whilst some poultry has a reputation of being somewhat tasteless, at Andrew's Choice we see the fowl as a versatile protein. Its mild flavour means that it pairs well with various ingredients and is successfully enriched by curing, brining, and smoking. It's no wonder it's been said that the fowl is to the kitchen what the canvas is to the painter.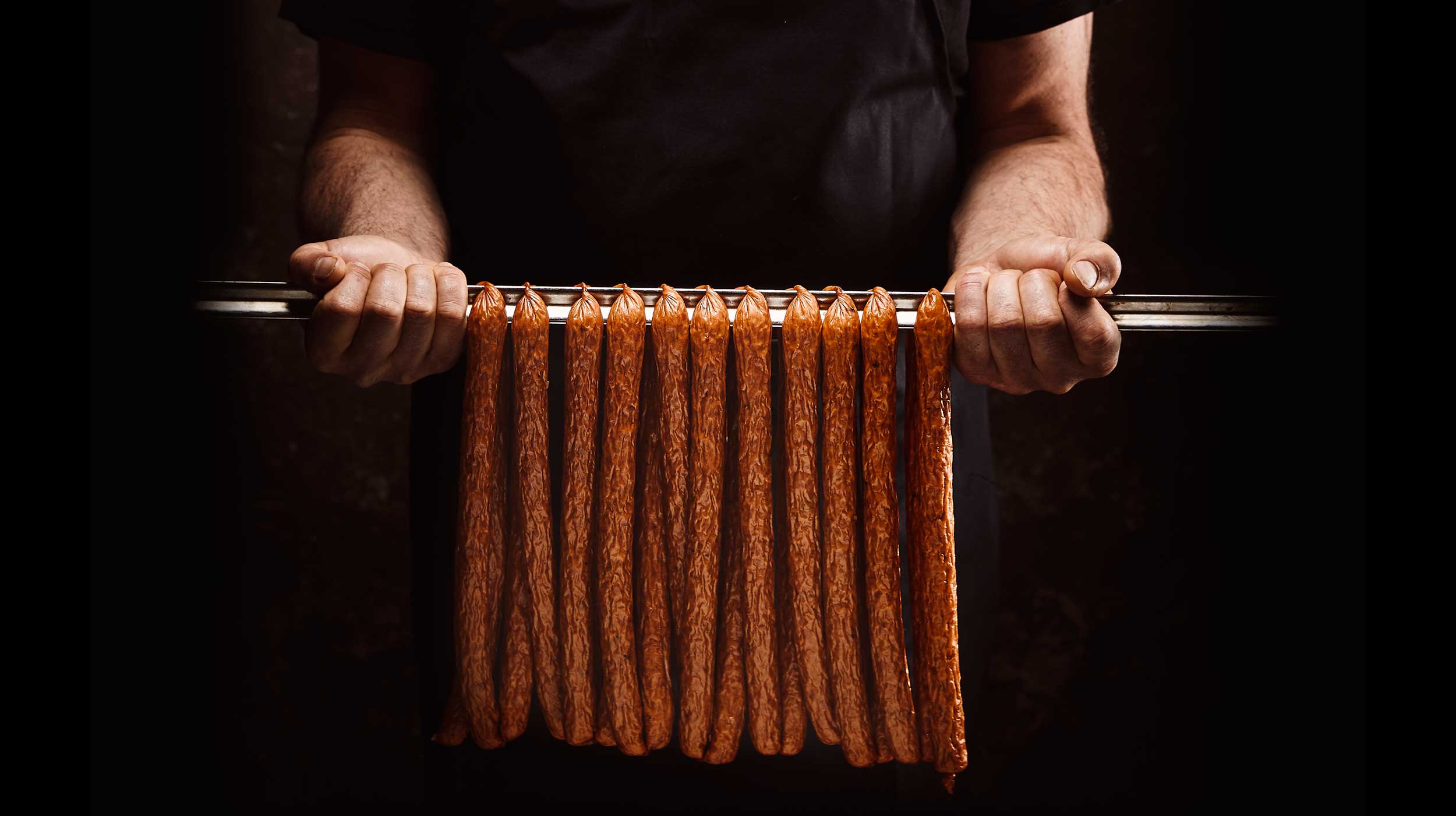 FARE OF THE FEATHERED MADE WITH 'MERAKI'
For thousands of years, we have domesticated and bred a feathery repertoire. From guineafowl to pigeon, quail and even ostriches, with the classic line up of chicken, turkeys and ducks.
SMOKED
TURKEY
BREAST
FILLET
Due to its considerable size, turkey has found itself as the bird of choice when it comes to festive feasting. However, it's lean, and a very rich protein value makes it a nutritious option that can be enjoyed all year round. Andrew's Choice award-winning turkey is prepared using quality turkey breast fillet brined with spices before being netted and naturally smoked. The final result, succulent and delicious, pairing well with a variety of flavours, making it an ideal cold cut choice.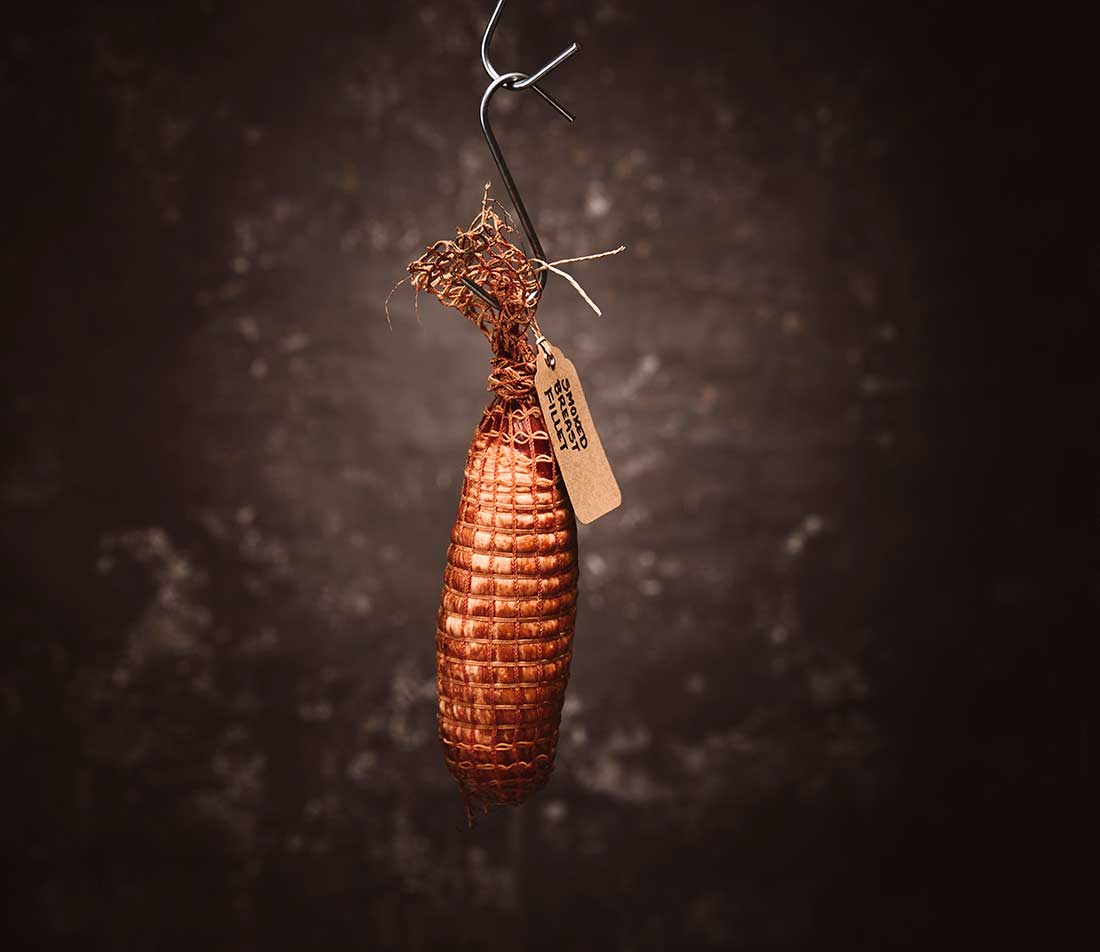 Andrew's smoked chicken fillets are made using quality chicken breast fillets that are brined with spices before being naturally smoked. Smoked chicken is a flavoursome addition to cold noodle salads, sandwiches and wraps. They are individually packed, making them an ideal fridge staple for quick and delicious meals.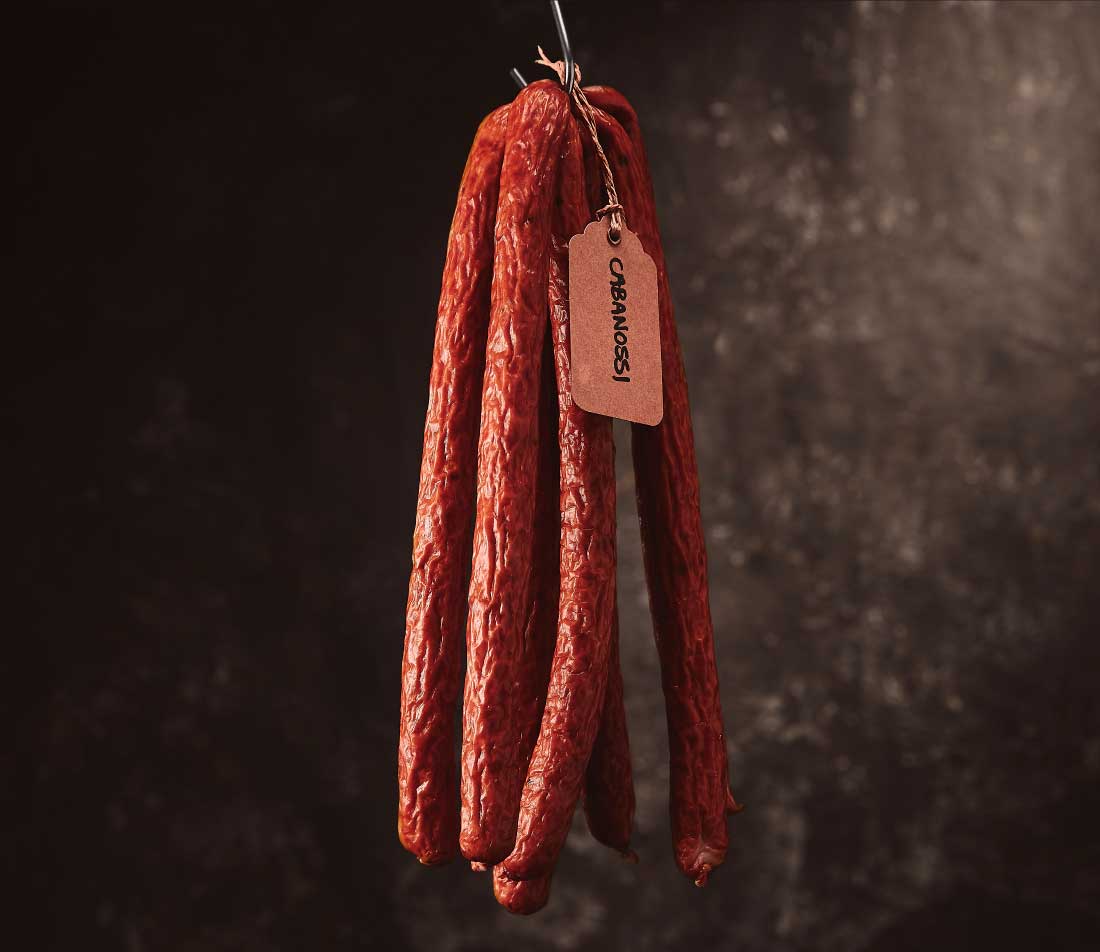 Cabanossi is traditionally made with pork, however, the unconventional chicken recipe is also delicious. We use quality chicken Maryland, seasoned with spices and a hint of chilli, the Cabanossi is then double-smoked, making its appearance distinguishable from kabana. Its mild flavour makes it a very popular choice for grazing boards, picnics and lunch boxes.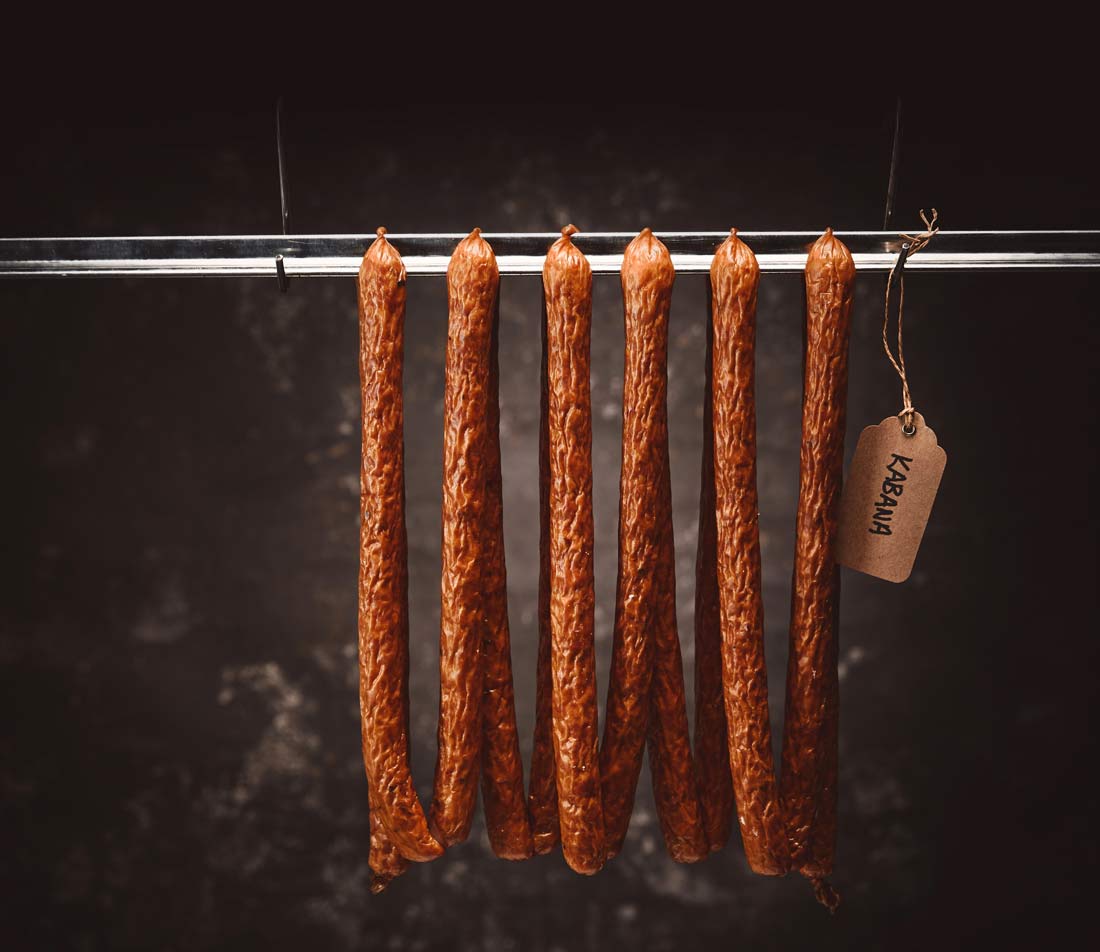 Kabana has been enjoyed for decades in Australia as a snack. Whilst ever popular, it is food nostalgia from decades gone by. Our Chicken Kabana is made using quality Maryland fillet and has a mild flavour profile.
OUR HAPPY CUSTOMERS
Gourmet Traveller: Mitch Edwards – Australian Pork – Marketing & Communication Manager
"Ham is beautifully shaped. There's a fantastic, thick later of buttery fat with a beautifully balanced flavour."
Wendy Hargreaves – 5 of the Best
"Andrew Vouvahakis' boneless leg ham is officially the best in Australia, winning the National PorkMark Ham Awards for Excellence just a few months ago. His popular ham on the bone came second. "
L & A Bianco ~ Google review: 5 stars
"Best Christmas ham in Melbourne. Cheese kranskys and bacon taste better than every other brand."
Ricky O'Connor ~ Google review: 5 stars
"Best sausages I've ever had always helpful, tells you the best way to cook them, kranskis, knackwurst, absolutely beautiful, would not go anywhere else.10/10."
Geraldine Malady ~ Google review: 5 stars
"We buy Andrew's Choice ham at our local deli. It is the best ham we have ever eaten. Sometimes have to wait for it to be restocked. Sells quickly."
Marion Ellis ~ Google review: 5 stars
"Always delighted when a box from Andrew's Choice arrives packed with delicious food lovingly prepared to capture premium taste and freshness. Fortunately, our local supermarket also stocks Andrew's Choice smallgoods. Their hams are simply the best!"
Legendary Masterchef ~ Jacques Reymond – Herald Sun
For masterchef Jacques Reymond there's only one place for Christmas ham.
'Andrew's Choice, of course. It's certified Australian Pork. "