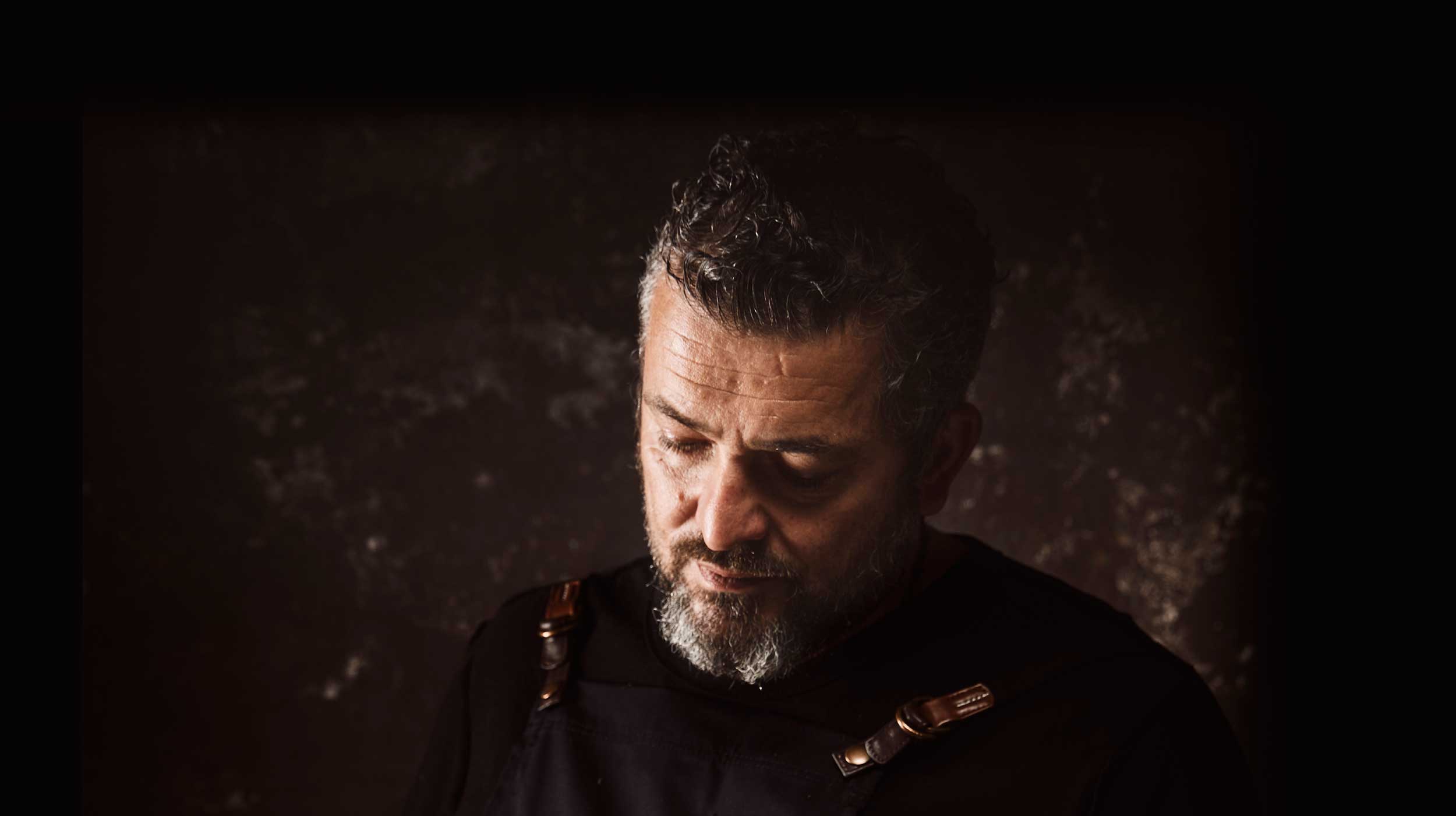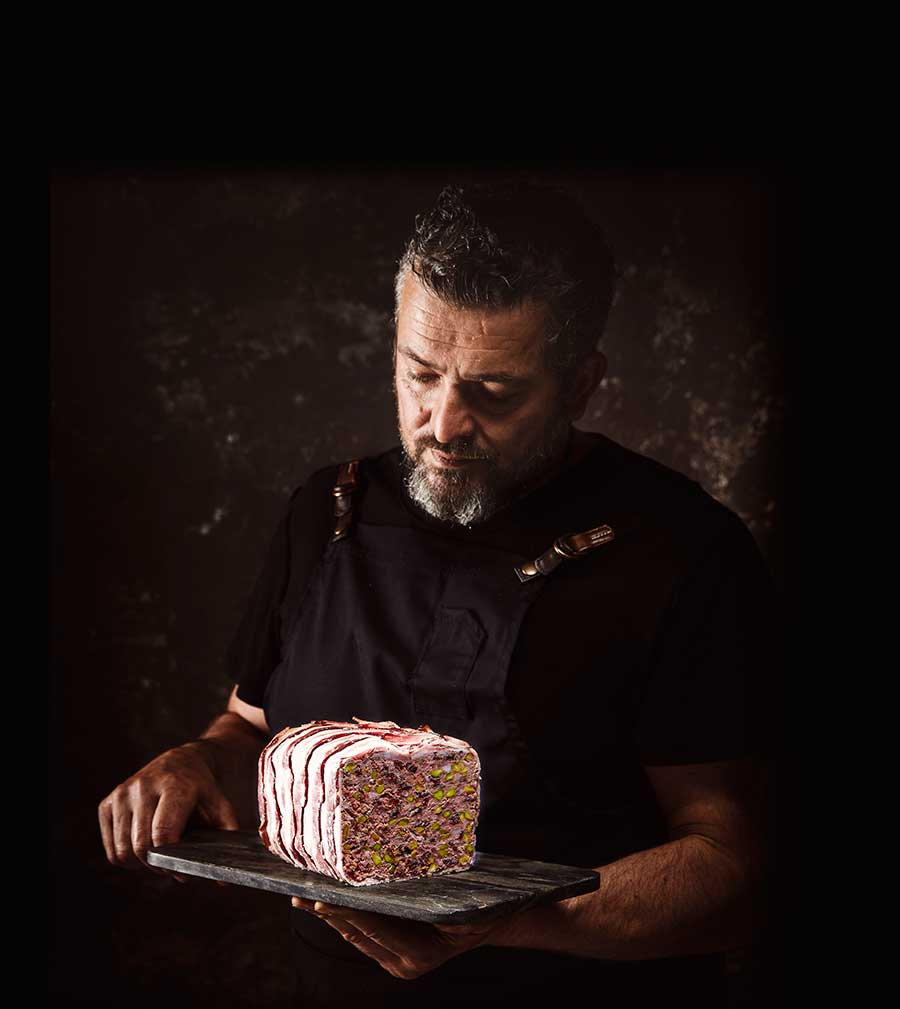 At Andrew's Choice, we want to bring the European quality delicatessen experience into locals' homes. Our fantastic country is a melting pot of multiculturalism, and we strive to develop products that create a sense of nostalgia for our diverse community. We replicate and capture tastes from different parts of the world; bringing it to local delicatessens and family tables.

TERRINES & PÂTÉS
Terrines and pâtés were known to the Europeans as early as the 11th Century. In Ancient times, pâtés were produced and sold to utilise every part of the animal. However, there is no doubt that the French are responsible for turning pâtés and terrines into a real craft that requires excellent culinary skills and a passion.
With their rich history, classic pâtés and terrines have become an integral dish in many countries' cuisine. In Austria and Germany, liverwurst is a spreadable pâté that is filled into a sausage-shaped casing and can be made with a variety of ingredients and seasonings. At Andrew's we have created a small range of traditional pâté's, terrines and wursts predominantly from this region using premium quality ingredients.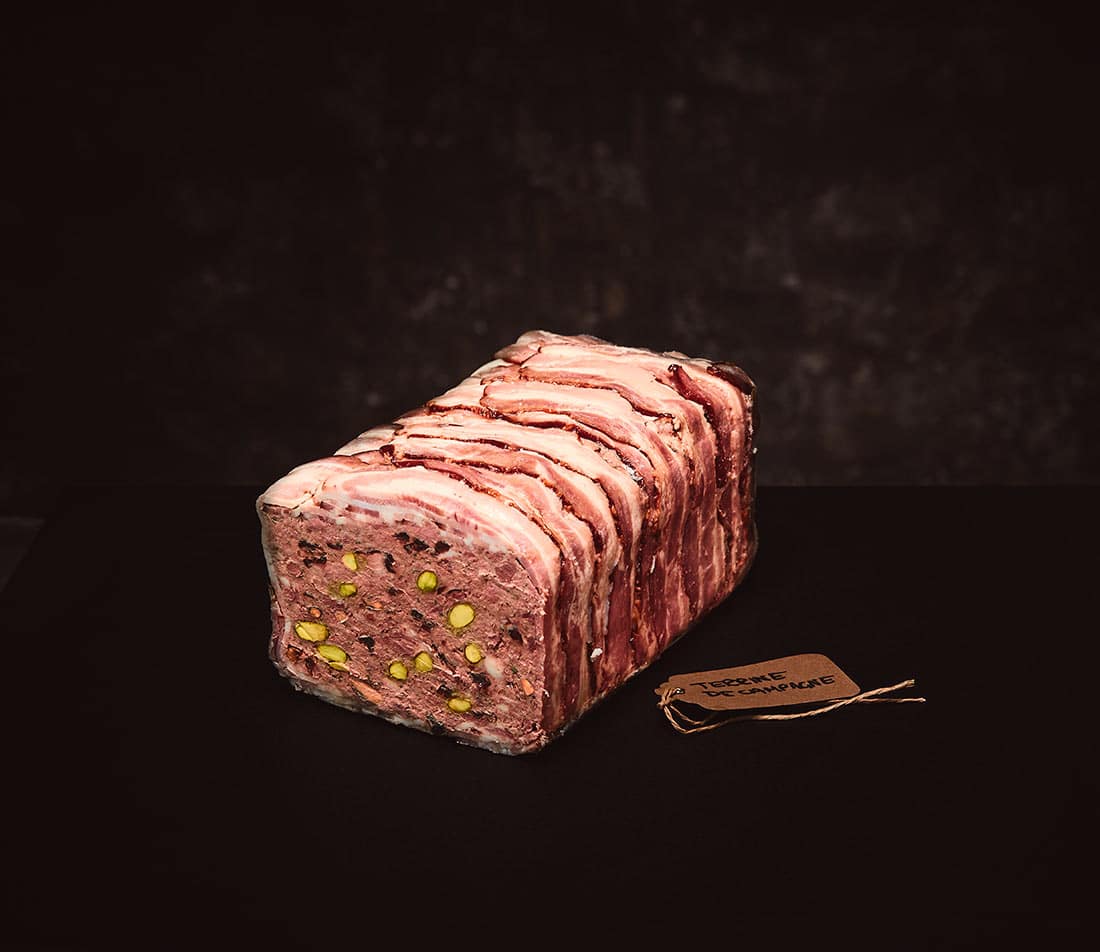 This French classic is rich and indulgent. It is made with selected pork meat, pistachios, and brandy cured cranberries. Flavours making it an ideal cold cut choice.
This wurst (pâté) is ideal for spreading on crusty bread. It is an excellent addition to grazing tables and charcuterie boards. Andrew's fine liverwurst is very mild in flavour and silky smooth. The coarse liverwurst is seasoned with fragrant herbs.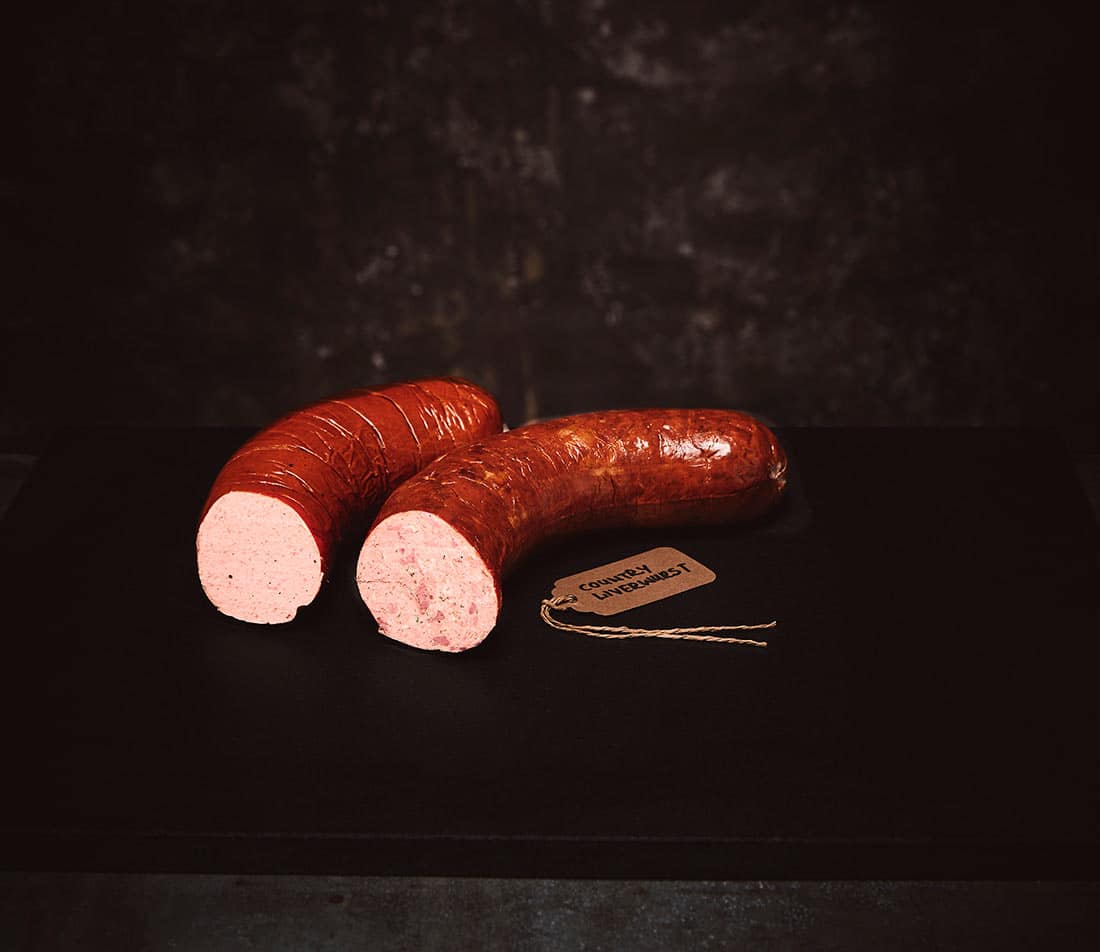 SMOKED
COUNTRY
LIVERWURST
Andrew's country-style liverwurst is naturally smoked with German Beechwood. The fine liverwurst is velvety and has a well-rounded mild flavour. The coarse liverwurst has a rustic texture and is well seasoned with distinctive herbs which are enhanced by the smouldering smoke.
Boudin Noir, Morcilla, Sanginachio, are all versions of blood pudding; a dark pork sausage made with pigs blood, and pork. At Andrew's, our blood pudding is a sweet, soft and delicate French-style blood pudding.
OUR HAPPY CUSTOMERS
Gourmet Traveller: Mitch Edwards – Australian Pork – Marketing & Communication Manager
"Ham is beautifully shaped. There's a fantastic, thick later of buttery fat with a beautifully balanced flavour."
Wendy Hargreaves – 5 of the Best
"Andrew Vouvahakis' boneless leg ham is officially the best in Australia, winning the National PorkMark Ham Awards for Excellence just a few months ago. His popular ham on the bone came second. "
L & A Bianco ~ Google review: 5 stars
"Best Christmas ham in Melbourne. Cheese kranskys and bacon taste better than every other brand."
Ricky O'Connor ~ Google review: 5 stars
"Best sausages I've ever had always helpful, tells you the best way to cook them, kranskis, knackwurst, absolutely beautiful, would not go anywhere else.10/10."
Geraldine Malady ~ Google review: 5 stars
"We buy Andrew's Choice ham at our local deli. It is the best ham we have ever eaten. Sometimes have to wait for it to be restocked. Sells quickly."
Marion Ellis ~ Google review: 5 stars
"Always delighted when a box from Andrew's Choice arrives packed with delicious food lovingly prepared to capture premium taste and freshness. Fortunately, our local supermarket also stocks Andrew's Choice smallgoods. Their hams are simply the best!"
Legendary Masterchef ~ Jacques Reymond – Herald Sun
For masterchef Jacques Reymond there's only one place for Christmas ham.
'Andrew's Choice, of course. It's certified Australian Pork. "